Management Team
(left-to-right) Renee Wenger, Ryan Dix, Amy Dowd, Brad Stewart, Natasha Bean, Megan Ruth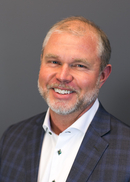 Managing Director
Office 574-247-6625
Brad Stewart has been with Northwestern Mutual since 1988. He became the managing director in December 2010.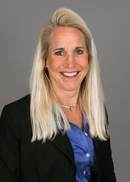 Amy L Dowd, CLU®, CLF®
Director of Operations
amy.dowd@nm.com
Office 574-247-6603
My Networks:
Amy Dowd joined Northwestern Mutual in October of 2006. Amy assists in leading the horizontal growth of the office. Essentially, Amy is working with and through Brad Stewart, to achieve growth across the organization. She creates the systems to enhance, track, and measure results of recruiting and development of under 5-year Financial Representatives. Amy is actively developing infrastructure and systems for coaching, mentoring, and development of frontline leaders and oversees development of the network office's internship program.
Amy has been married to Matt for 21 years. They have two sons, Benjamin and Michael, both 15. In Amy's spare time, she loves to run, spend time with her family, and is actively involved with her church, Christ the King Lutheran Church.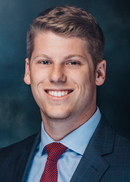 College Unit Director
Mobile 574-247-6636
Field Director
Office 574-247-6662
My Networks: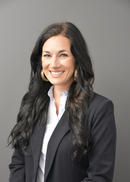 Erin M Ferguson
Director of Selection
erin.m.ferguson@nm.com
Office 317-238-6500
My Networks: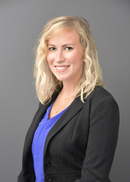 Grace Padgett
Sales Execution Team
grace.padgett@nm.com
Mobile 574-247-6636
Grace Padgett joined Northwestern Mutual in June of 2013. Grace assists in administrative services focused primarily on maintaining an organized practice and Sales Cycle workflow for the new representatives and interns. Grace is also responsible for maintaining consistent communication with the representatives through one-on-one meetings on a regular basis. 
Grace lives in Mishawaka and in her spare time she does photography, design work, and plays volleyball when she can.
Kaylee L Kelly
Administrative Assistant
kaylee.kelly@nm.com
Office 574-247-6636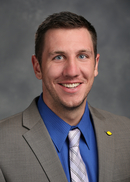 College Unit Director
Mobile 850-228-3432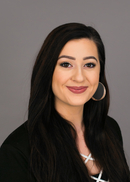 Megan Ruth
Director of Development
megan.ruth@nm.com
Office 574-247-6638
Field Director
Office 574-247-6665
Field Director
Mobile 574-247-6636
Mobile 260-804-2544
My Networks: